Strobing is all the hype right now, so highlighters are getting the 15 minutes of fame they so rightfully deserve.
From MAC to Becca, and from theBalm to Hard Candy there are thousands of highlighting powders, creams and liquids on the market to suit any need and skintone.
But when the drugstore comes up with amazing products…oooh,mama!
Do you remember the time when contouring was the "it" thing and everyone and their mother launched a contouring palette? I do. This year, is the year of the glow. Companies are focusing on the light instead of the shade

First, thebalm introduced "The Manizer Sisters", the Luminizer trio with Mary, Cindy and Betty finally hanging out together in one, for the price of $28.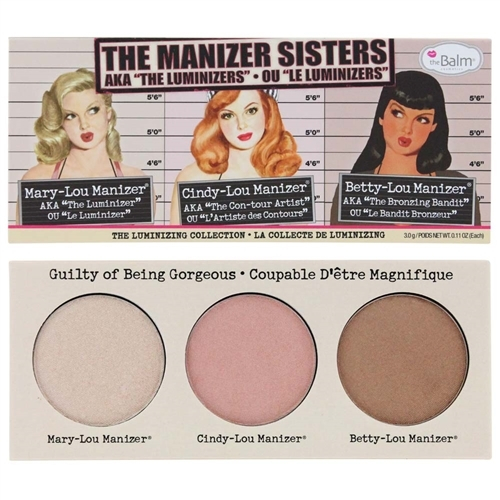 Then Becca and Jaclyn Hill colaborated again to give birth to the infamous Champagne Glow palette for the upcoming holiday season. It retails for $34 on the Sephora website. Get yours while stock lasts.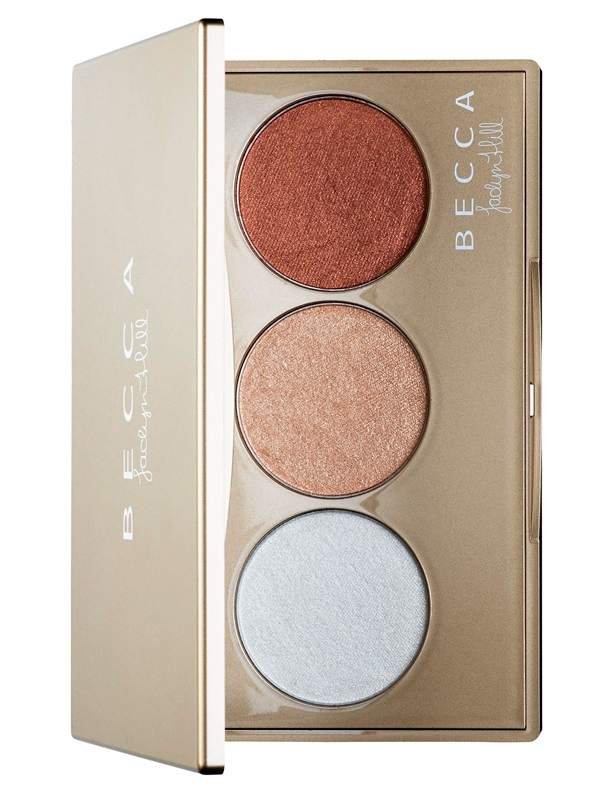 If you are a highlighter junkie like me, you have by now started twitching…Sigh.
They look awesome, we all know the quality will be awesome, but they are both pricey. I have something more affordable in my hands….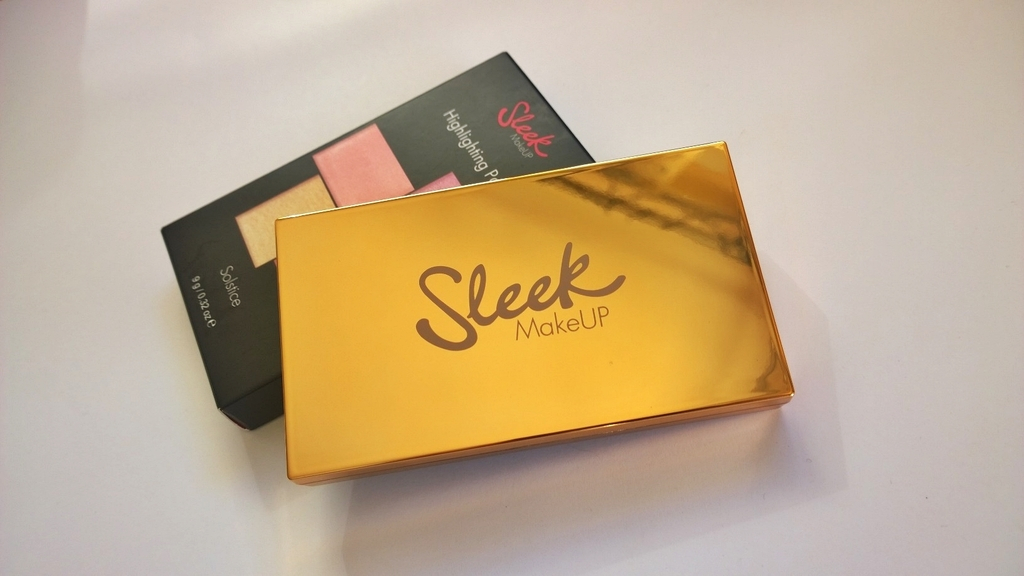 Such luxury, much wow! The golden packaging lured me in, I have to be honest. Sleek had already added a highlighting palette to their amazing line of products earlier (Precious Metals), but for some reason I was drawn to this palette a lot more. Could it be the selections of shades? Who knows… I only knew that for $15 I could get a 4 piece highlighting palette. Sold!
I like the name, I like the feel, I like the size…I like it. Wanna know what I do not like? I do not like the combination of cream and powder products in one compact. It makes me cringe. The thought of powder fallout contaminating my precious cream highlight creates nightmares. I have to be vary careful not to mess up my precious. I hate being careful…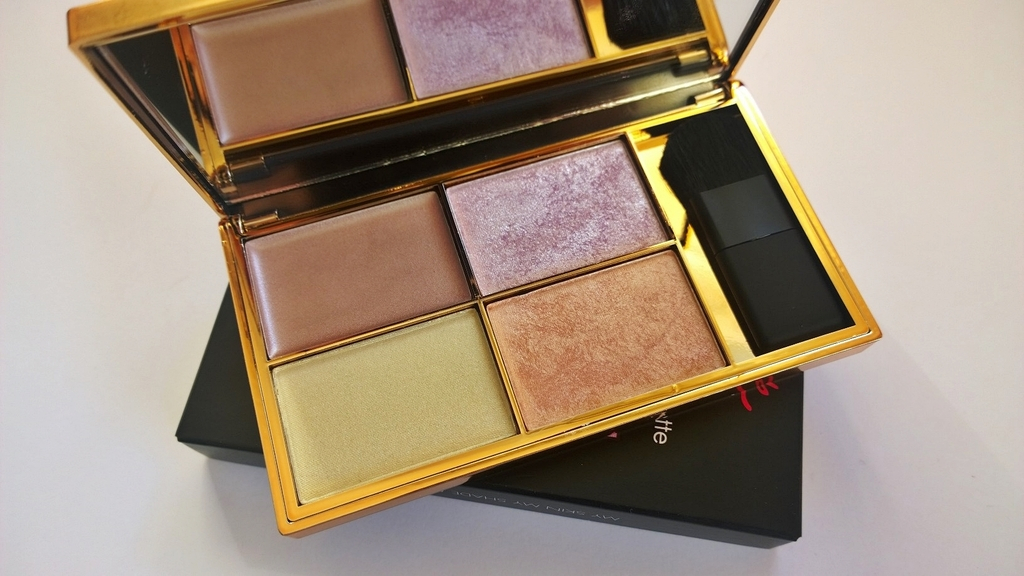 It's so pretty. The mind boggles. The possibilities. The combos… I want to bathe in it. I want to glow. Damn you, J.Lo and your perfectly glowy skin! Who would have thought I would have been cursing off Jennifer Lopez in a product review… Geez.
As far as the swatchy-swatchy goes, well, they swatchy-swatchy great.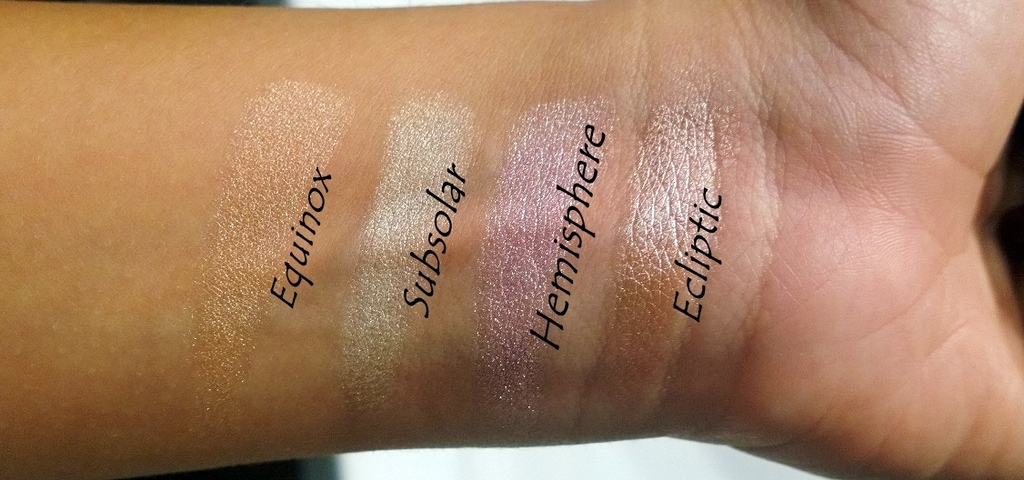 Hemisphere and its lavender hue is so intriguing and inspiring. Ecliptic and Equinox combined, I think will make the tops of my cheekbones have an orgasm. Subsolar will also make a gorgeous inner corner highlight for the eyes.
Maybe I will do an all-glowy look soon… Stay tuned on insta, I will glow your mind! (get it?)