Care for some mixology lessons? Well, you've come to the right place…
As a chemist myself, I am no stranger to mixing stuff to make something more useful/expensive/pretty. And as chemistry is the foundation of everything including you and me, makeup is by definition not excluded.
The topic of today is "means to alter our foundation" in order to avoid buying excessive amounts of products, either to save money, space or effort. Back in the day, we used to take advantage of what we got available to do so. Most popular of which, was MAC's Select Cover Up concealer. It came in an array of shades, in a squeezy tube. It was small, readily available so we didn't complain. Most of us, that is. Because pale girls still had to deal with the fact that no foundation from the drugstore (or even MAC) would carry a fair enough foundation to match their skin.
Some companies of course already had added a purely white foundation to their arsenal to help (mostly) professionals out. Illamasqua and MAC to name a few. But the problem still existed. Illamasqua was very very pricey and MAC's Face and Body in White was only available at PRO stores.
Of course, someone had to pave the road for everyone else to follow. Cover FX launched their Custom Cover Drops not too long ago, and every beauty guru on the face of earth went ape shit. The product is essentialy a really concentrated pigment in liquid form, designed to be mixed with primers,sunscreens, moisturizers, bb creams, concealers, foundations, etc to make a custom whatever to suit your needs. By what I'm hearing, it is an excellent product. It was revolutionary, it had good quality and range, everyone was happy. Pale, non-rich people still were in a pickle.
Until now. The Body Shop, a brand I do not normally gravitate towards when it comes to makeup, came up with the idea of introducing a duo of Lightening and Darkening drops, at an affordable price to help us out. Intriguing…but does it really work?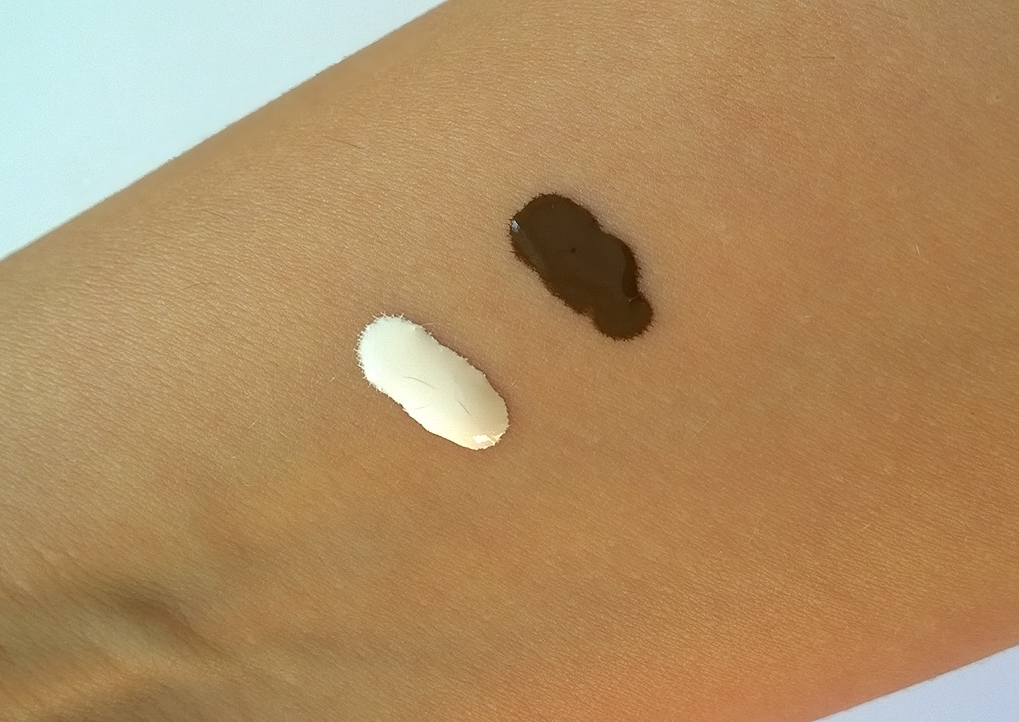 Let's start by stating the obvious. The Lightening shade is very pale (that's good) and has a slight cooler undertone (that's clever). The Darkening one is really dark (that's ok for women or men of colour, not for the rest of us) and basically looks like melted milk chocolate in real life.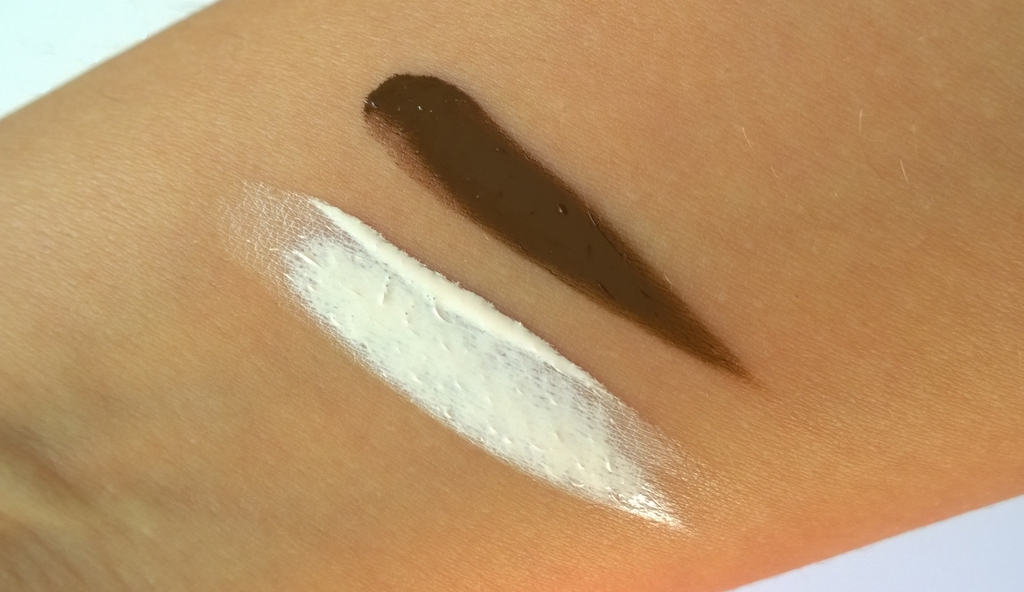 You can see from the swatches, the Darkening one is a bit more potent in terms of pigmentation. That's why it is highly critical to be careful when using it. Half a drop is the ideal to try and darken your foundation by 1 shade.
DISCLAIMER : DO NOT TRY TO DARKEN A REALLY LIGHT FOUNDATION OR LIGHTEN A REALLY DARK ONE BY MORE THAN 1 SHADE.
You will end up with 50 shades of poopy grey on your hands, palette or face. Do not. I repeat DO NOT. It's not cute…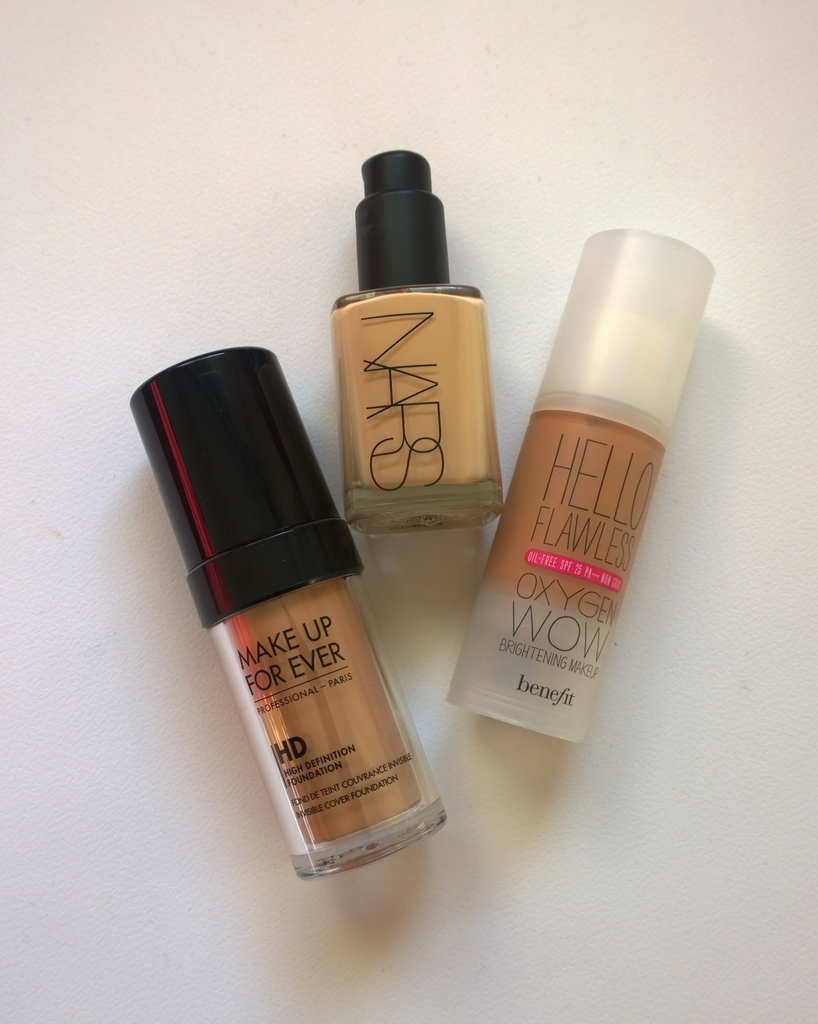 With that being said, I tried these little bottles of joy using my lightest foundation, a medium one and the darkest one I had. I.e. my Nars Sheer Glow in "Deauville", my Make Up Forever HD in N155 and my Benefit Oxygen WOW in "Amber".
By mixing them I noticed that the drops do not temper with the consistency or the finish of the foundation, that is a plus.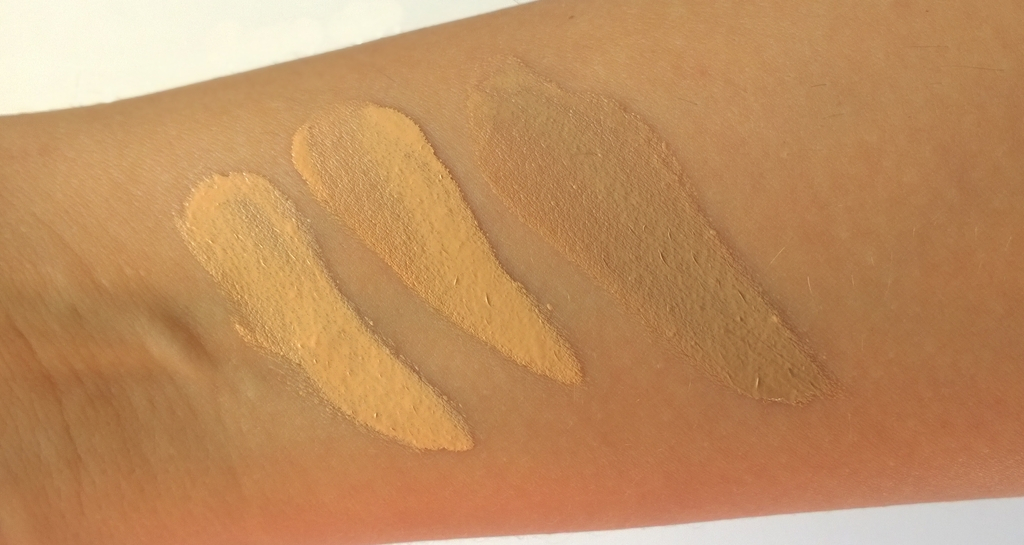 I also noticed that, as expected the Darkening performs better when mixed with darker foundations and the Lightening with lighter. Going to extremes only leaves you with an ashy mixture that cannot be used. Well, it can. On Halloween, TV and Theater.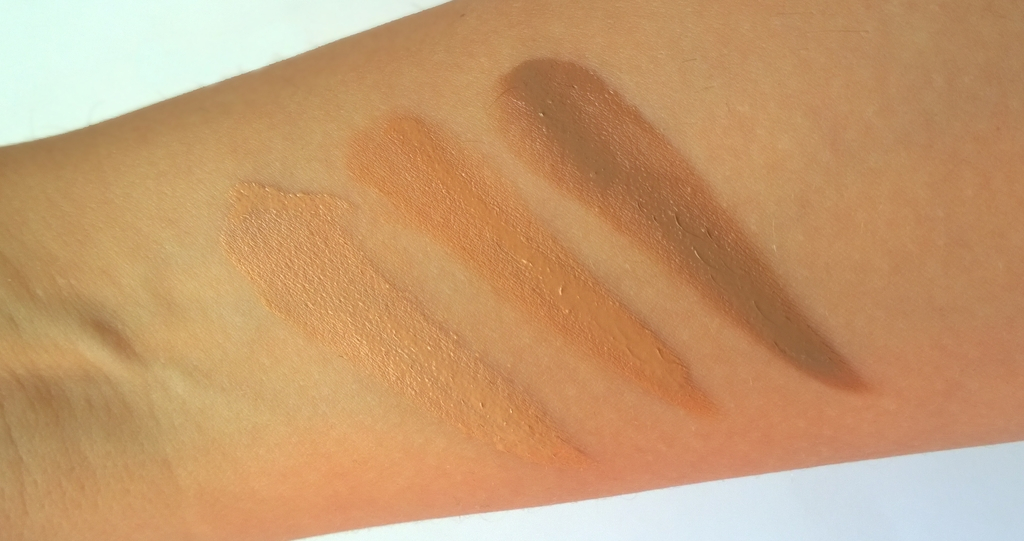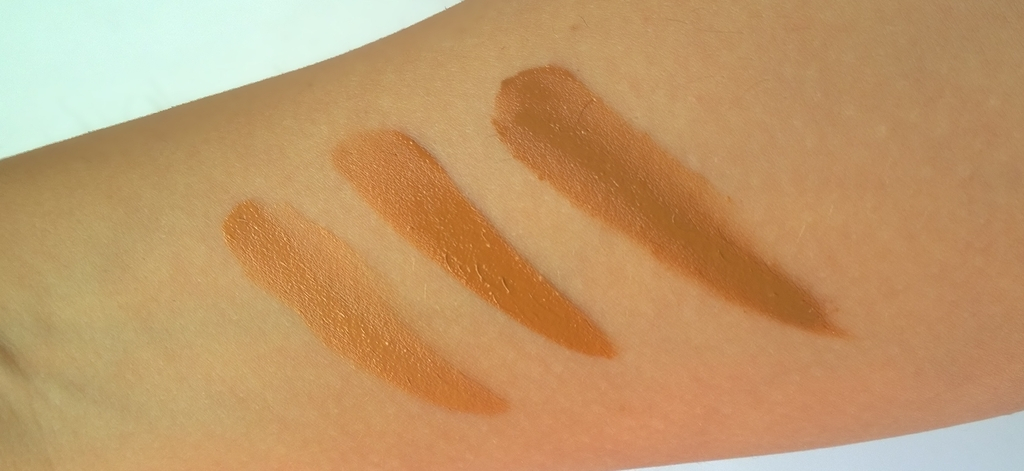 Playing with them made me come to the conclusion that these are very versatile products. They cater towards both the individual makeup user and the professional makeup artist. Which is very helpful for both parties, especially since the price point is 15€ (£10.00 on thebodyshop.co.uk). You don't want to buy 3 different foundations for winter,summer and in between, I don't want to carry around the entire MAC store. It's a win-win situation.
Another truly interesting thing about them is that they can also be used for contouring and highlighting the face. Again, they are meant to be used sparingly, so keep that in mind.
All in all, this is a great product. You get 15ml that will last you forever, for a reasonable price. I think that if you struggle with matching foundations to your face, this product is worth giving a shot. I don't think you'll be disappointed.
What do you think?